Welcome To

Ranjans Li-on Energy
Lithium Ion Battery Packs Manufacturing
Ranjans Li-on Energy Private Limited incorporated in the year 2019 is built on years of experience of the core promoters and senior management team. The company aims to be the leader in the industry in terms of safety and quality in the cause of promoting portable green energy. The company has a strong In-house Development team working continuously on optimizing the performance, life cycle and safety of the battery pack.
High-End Testing and Manufacturing Equipment
We also have semi-automatic spot-welding machines with 8000Amps of welding current. Factory at Pune – the hub of the automobile industry in India. Factory Area 8,000 SFT with double height shed – ample space available to expand installed capacity to 500kWh per day. 100 kWh power connection.
Well-trained and experienced team of 30 professionals 80% of them being Mechanical/ Electrical / Electronics Engineers. RLE is focused on the design and development of customized solutions across industries including Automotive, Transportation, Solar, Home Inverters and ESS.
We apply R&D in new technology and system architecture exploration to actual development, validation, and deployment. This includes smart connectivity of battery technologies using IoT (Internet of Things) via cloud & smart mobility.
We deliver high quality Lithium-ion batteries & Energy Storage solutions with end to end services including energy audit, system design, system integration, thermal management, installation, operations & maintenance. We make batteries for EV, ESS, Telecom, Solar, Railway/Metro Signals, Lifts and other various applications.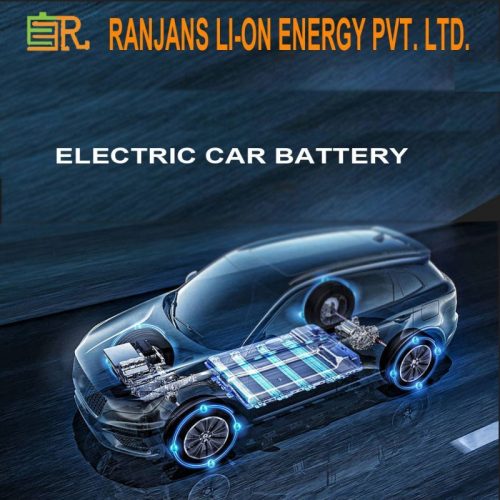 We are best Service Provider
SMART
Connected with Cloud Software for 24X7 remote diagnostics and safety controls
SAFE
Innovative customized pack design with enhanced BMS and Thermal Management for efficiency and safety
SURE
Guaranteed Performance and Cycle Life coupled with Full Replacement Warranty
Ranjan's Lithium Battery